Sea You in July!
July 28-30, 2018
The South Atlantic JUBILEE continues the legacy of a fun, family event that offers quality continuing education and showcases new technology for professionals in the water well and groundwater related industries.
Our host location, the Sheraton Myrtle Beach Convention Center Hotel, has been SOLD OUT.
Early-bird Discounts end on July 13th, so act fast!
Register Now
Sponsors
Thank you to our sponsors for supporting the South Atlantic Jubilee community and making this event possible every year!
Exhibitor Benefits
Exhibitors receive two free full registrations per booth purchased.
Registrations include all JUBILEE sponsored food and beverage, classes, events and activities.
FREE post event attendee registration list with onsite registration.
Company/Product listing in the official JUBILEE Show Directory — a FREE guide to attendees that is used before, during and even after the show.
Support of industry organizations and allied publications.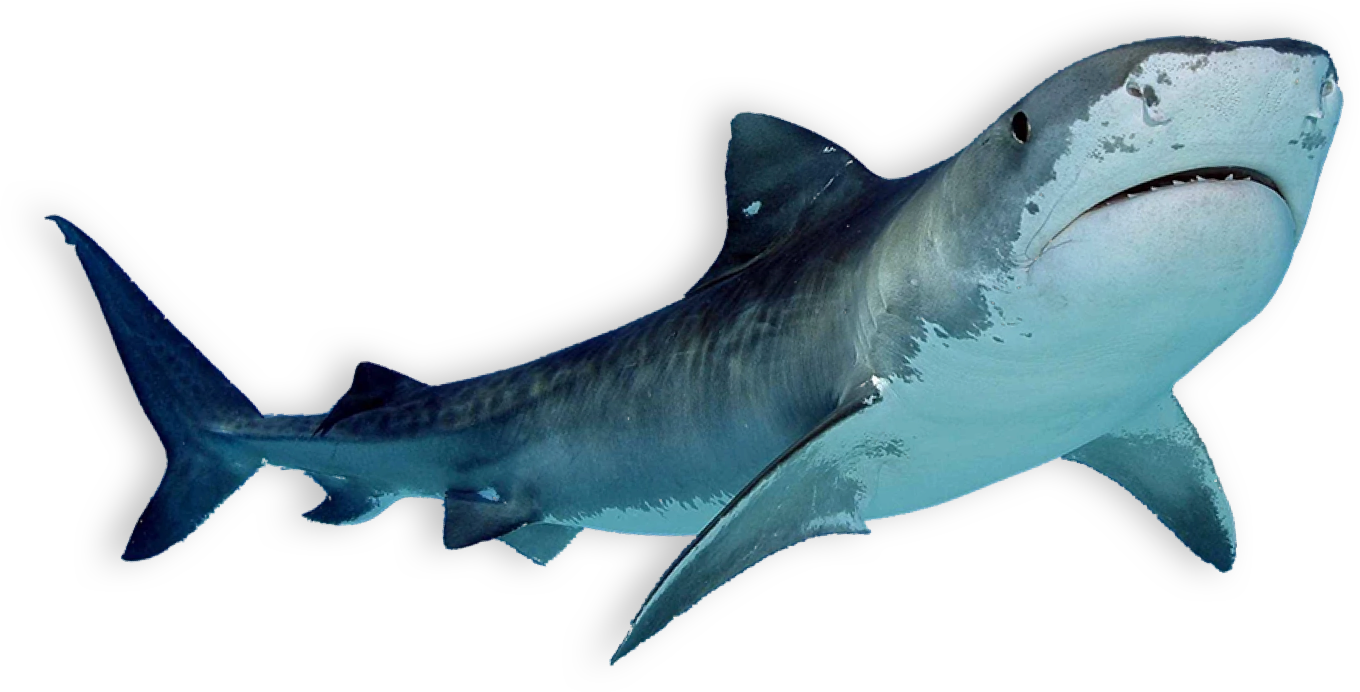 About
"More than any other trade show in the water well industry, the JUBILEE is a people oriented event. Its founders started it to inform, educate, and entertain contractors and their families. In subsequent years hundreds have worked hard for the JUBILEE and thousands more have participated in it. Every one of these people should be recognized for contributing to the JUBILEE'S success."
(Kenneth R. Swanson, History of the South Atlantic Well Drillers JUBILEE)